The very essence of Ramadhan – characterised by the practice of fasting and spiritual discipline by Muslims as an act of radical empathy towards the less fortunate – inspires our Raya Cheer campaign. Concerted distribution of bubur lambuk, duit raya, new clothes, groceries and other necessities namely packed meals for buka puasa, hygiene products, vitamin Cs and Raya cookies throughout the festivity is testament to Sunway's unwavering commitment to the underserved communities nationwide. It is also an open invitation to both the receivers and the givers to indulge in the spirit of togetherness; an opportunity for all to find their own special connection to the holiest month in the Islamic calendar.
Discover the impact we yield on deep-seated societal issues.
Bubur Lambuk and Food Distribution
Buka Puasa & Distribution of Raya Gift and Groceries
Impact by
Numbers

since 2014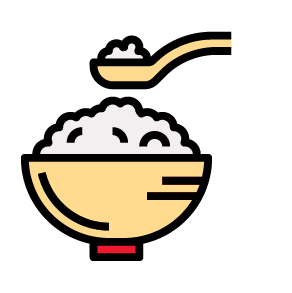 packets of bubur lambuk distributed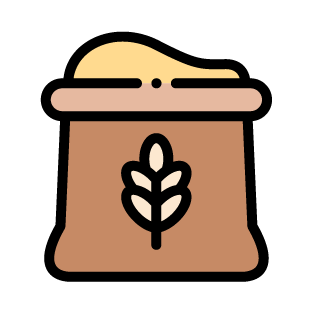 individuals received rice and grocery donation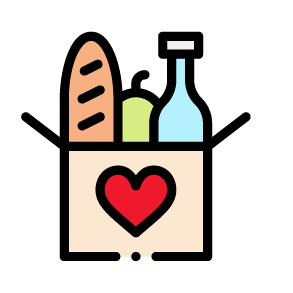 individuals received Raya gifts and buka puasa meals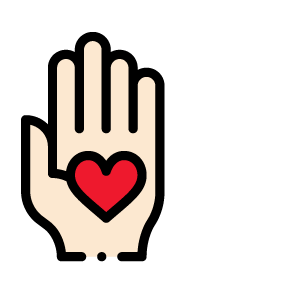 volunteerism hours clocked among Sunway staff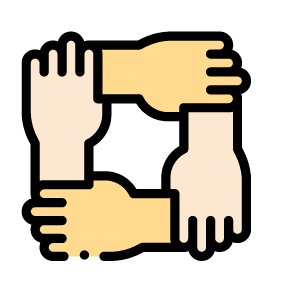 individuals benefitted in total ​
Nationwide, thousands of our staff volunteer their time and professional skills to advance the agenda of our corporate philanthropy. See their stories in pictures.