The spate of geophysical disasters and public health emergencies in recent years constantly remind us of our higher purpose, which includes being an active ally in supporting communities in crisis. Our pledge of support includes financial assistance and in-kind donations. Since the start of the pandemic in 2020, we committed more than RM60 million to support public healthcare institutions and to provide retailers rent-free days when the first lockdown was imposed. Our people also volunteer their time for pro-bono work, such as packing and delivering supplies to victims and aid providers across the nation.
Discover the impact we yield on deep-seated societal issues.
COVID-19 Healthcare Services
Expansion of Vaccination Access
Impact by
Numbers

since 2019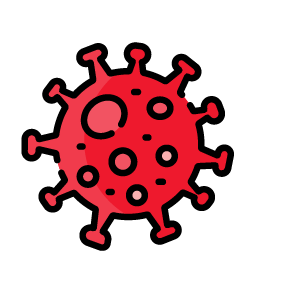 channelled to all COVID-related causes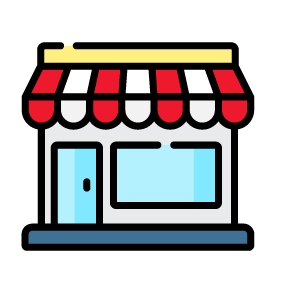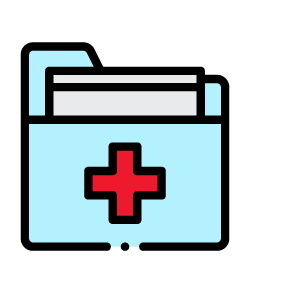 allocated for medical subsidy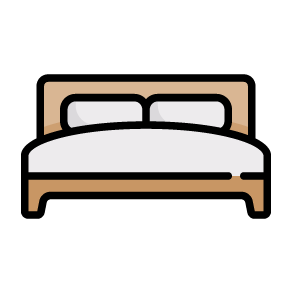 in hotel room nights offered as quarantine accommodations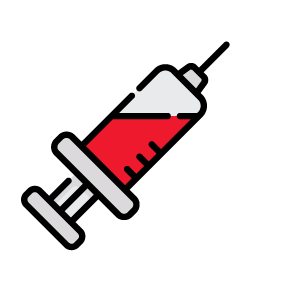 individuals vaccinated at Sunway's facilities
Nationwide, thousands of our staff volunteer their time and professional skills to advance the agenda of our corporate philanthropy. See their stories in pictures.